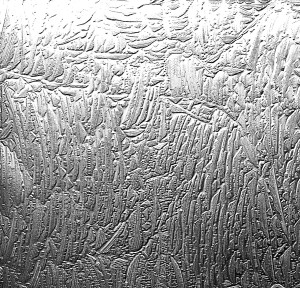 An interesting concern that we often have to address is the worry that manager and salespeople risk being overwhelmed with information. Most people can barely keep up with their existing information flow. What would new screens and automated emails do to their inboxes?
We discourage people from looking at information as a collection of valuable pieces of data that have to be stacked and reviewed, like a stack of magazines. We think it more like a river of information that doesn't need to be read every time it updates, but rather the flow increases the perceived proximity to the most current information.
Proximity of Information
"Proximity" is the operative word. Decision-makers at all levels need to feel that the information they need is close and easy to acquire. This could translate to several different delivery scenarios depending on factors such as sophistication of the userbase, technology available, volume and rate of change of the information.
The analogy that we like to use is that information is the lifeblood of any dynamic organization, so if information flows at the pace of molasses, the organization will stagnate. What's interesting about this perspective is that we are actually striving to reduce the value of a single given piece of data crossing someone's desk. An email with a snapshot of revenue information that is only made available once a month, for example, is going to be held at higher value relative to a weekly or daily revenue alert with the same information.
Understanding Molasses
What holds information from flowing more quickly isn't bad intentions, even though this tends to be an often cited cause.  It's usually a combination of legacy behaviors ingrained in people's habits and routines, as well as embedded hierarchical structures and legacy technology issues.
Because it's a combination of things, not just one, it's difficult to find one simple solution. By tackling only technology, for instance, and not addressing the other institutional obstacles, the promise of realizing higher information velocity may not be realized.
Getting everyone comfortable with the idea that what matters is increasing data flow is critical to dislodging information and weakening the molasses.
People need to feel that they can easily dip into the information flow naturally and not stress about "missing" or "losing" critical data points. Increasing information "velocity" increases the ease in which people interact with knowledge within their firm.